The Hawaii Regional Convention of NA has been organized since 1992.  The event rotates throughout the Hawaiian Islands and is hosted by the area service committees for Kauai, Oahu, Maui or the Big Island.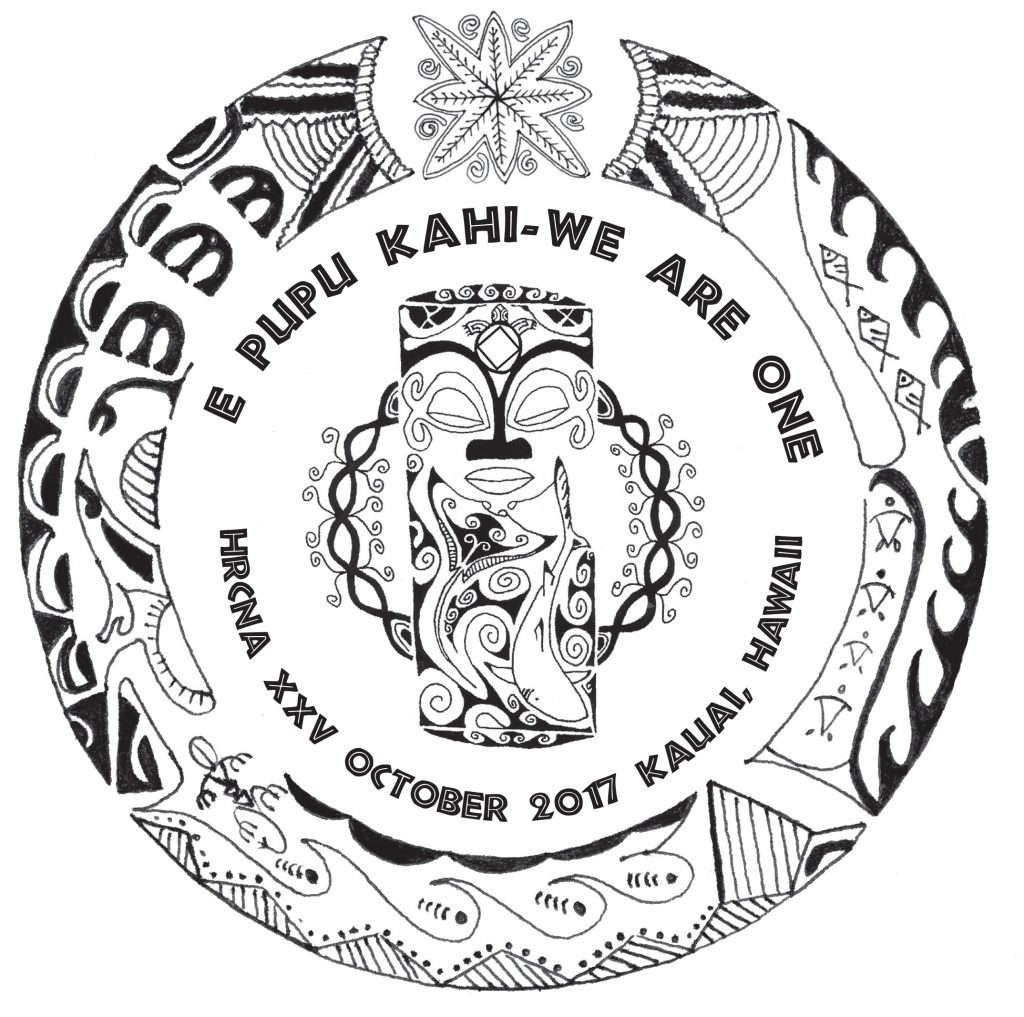 September 1, 2017:  Pre-Registration is now over. Registration is now $60 and full package total cost is now $181. Mahalo Nui Loa.
Sept 7, 2017, 1:30PM HST:  All the rooms at the host hotel have been booked! We have arranged an alternate hotel for the same price.
The alternate hotel is the Aston Islander on the Beach.  Reservations may be made either online at www.astonislander.com and entering booking code "RCNA" in the PROMO box or via voice through our central reservations department by calling 1/855-747-0761 and mentioning code "RCNA" to the reservations agent.  

A credit card is required at time of booking to hold the reservation and may be cancelled up to 72 hours prior to arrival without penalty.
You will need to arrange your own transportation between the convention hotel and the Ashton Islander on the Beach Hotel. We apologize for any inconvenience this may cause you.
You can contact Tali at TaliTom@aol.com or cell number 808-651-8591 for more information. 
Hawaii Regional Convention of NA XXV
Pupukahi, "We Are One"
Kapaa, Hawaii
October 26-29, 2017
The registration form is now available for download here: Registration HRCNA-25 Kauai February 2017
You may register online with a credit card or debit card through Paypal (you do not have to be a Paypal member). Go to our registration page here.
The convention will be held at the Aqua Kauai Beach Resort, 4331 Kauai Beach Drive Lihue , HI 96766 (map link).
All the rooms at the host hotel have been booked! We have arranged an alternate hotel for the same price. See our notes above. No new reservations will be accepted at the host hotel at the discounted rate. We leave the following information for those that have already made a reservation and need the following information.
Hotel reservations may be arranged by going to their website,  http://www.kauaibeachresorthawaii.com/, and type HRCNA in the Group Code section to receive up to date and current availability.
You may also book directly by telephone to the hotel using the following information:
INDIVIDUAL BOOK DIRECT / COLLECT DIRECT  
Room reservations can be made to the Hotel as follows:
Individual Call-Ins:  Individuals may make their reservations by contacting our Reservations Department between the hours of 7:00am to 4:00pm, Monday through Friday as follows:
For all reservations, changes and cancellations:
Sarah Rauch
Reservations Manager
Direct Line: 808-246-5518
Email- sarah.rauch@aqua-aston.com   
Ann Arrisgado
Reservations Agent
808-246-5517                                                                                          
Credit Card Guarantee:  The Hotel will require a one-night room deposit plus applicable taxes at the time each individual attendee's reservation is made in the group block.
Group Identification:  In order to receive the contracted Group rate and to track the number of used rooms from your room block, it is important your participants identify themselves as attending the Hawaii 25thRegional Convention of Narcotics Anonymous.
 CANCELLATION/NO SHOW POLICY
Individual reservations cancelled within 72 hours of arrival and any no-shows are subject to a one (1) night's room and applicable taxes penalty.
PAYMENT PROCEDURES: COLLECT DIRECT
Hotel will collect direct from guest for all room, taxes, incidental charges and extensions of stay, unless notified otherwise by Hawaii Regional Convention of Narcotics Anonymous.
CUT OFF DATE
Reservations must be made prior to September 26, 2017 in order to obtain the Group rate. 
All unreserved rooms remaining in the group block will automatically be released on the cut-off date.
Reservations made after the Reservation Cut-off Date will be made on a space available basis at the Hotel's current guest room rate.
Mahalo, HRCNA XXV Host Committee