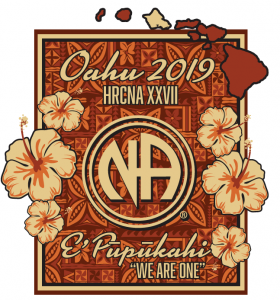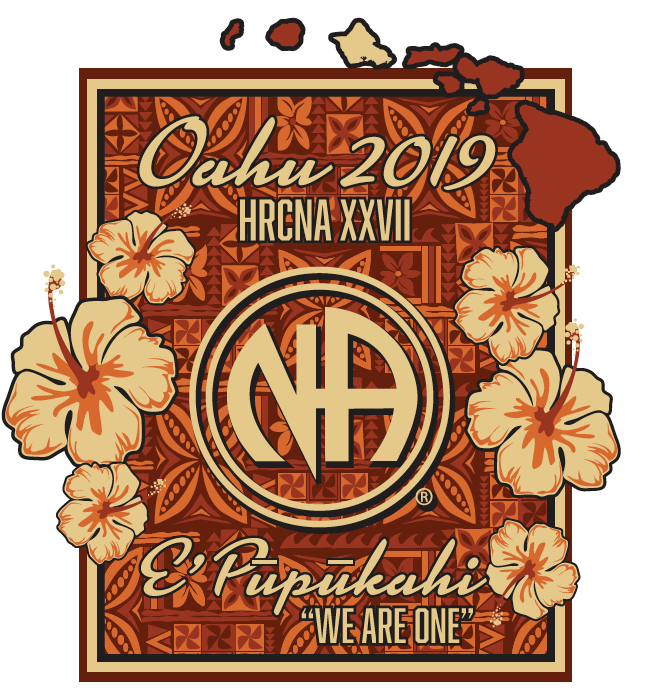 HCRNA XXVII on Oahu, October 24-27, 2019
The host hotel is the Sheraton Princess Kaiulani, 120 Kaiulani Ave, Honolulu, HI 96815.
We now have internet links for hotel reservations at the Sheraton Princess Kaiulani.
One link is for visitors from outside of Hawaii and the other link is for residents of Hawaii (Kama'aina rate). Kama'aina's will have to show local identification upon check in.
Outside Hawaii Hotel Link: https://www.marriott.com/events/start.mi?id=1548465180740&key=GRP
Kama'aina Hotel Link:  https://www.marriott.com/events/start.mi?id=1548465339060&key=GRP
You may also make reservations by telephone. Call 808-921-4631. Please use reference code HRCNA 27.
Call times are Hawaii Standard Time:  Weekdays 7 AM – 5 PM / Weekends 8 AM – 4 PM
The registration/flyer is available here: HRCNA XXVII Registration Form (03.06.19)
You may also register online using a PayPal account or a credit/debit card:
Do you want to speak at our convention? Carlos B, Programming Chair, requests that speaker audio be sent to him by mail to: 94-576 Poloahilani St, Mililani, HI 96789. You may contact Carlos by email, chyzone1@gmail.com, or by phone (808) 782-1298. Deadline for speaker audio is May 31, 2019.
Mahalo,
Derick G, Chairperson
(808) 542-3749