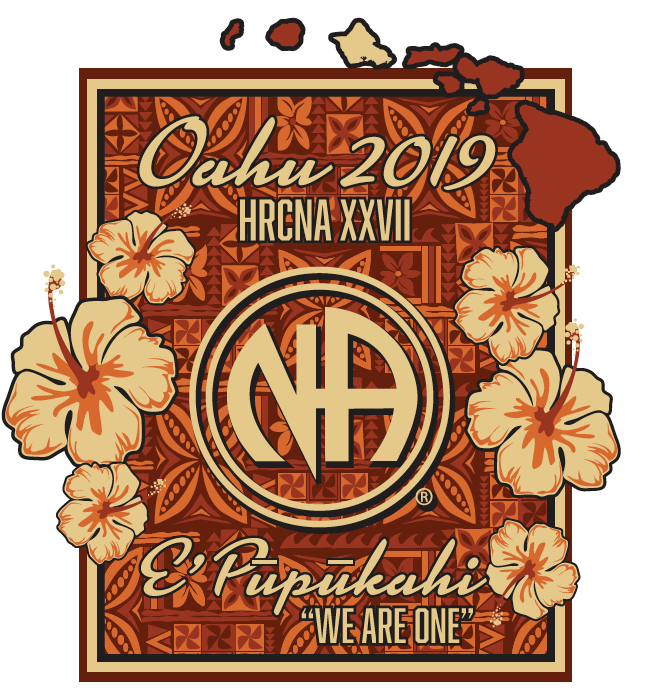 FLASH! JULY 30, 2019:  THE SATURDAY NIGHT BANQUET IS SOLD OUT! 
THE FRIDAY NIGHT LUAU IS ALMOST SOLD OUT. PLEASE ORDER AS SOON AS POSSIBLE FOR THE LUAU.
HCRNA XXVII on Oahu, October 24-27, 2019
The host hotel is the Sheraton Princess Kaiulani, 120 Kaiulani Ave, Honolulu, HI 96815.
We now have internet links for hotel reservations at the Sheraton Princess Kaiulani.
August 7, 2019 – Hotel Link For Room Reservations:  The room block for the contracted convention rates are now sold out and we are unable to obtain additional rooms at a discount. You can call the hotel directly for reservations however the room rate will be the prevailing rate of the hotel. We apologize for this inconvenience. 
To make reservations by telephone, call 808-921-4631.
Call times are Hawaii Standard Time:  Weekdays 7 AM – 5 PM / Weekends 8 AM – 4 PM
The registration/flyer is available here: HRCNA XXVII Registration Form 08.07.19
You may also register online using a PayPal account or a credit/debit card:
The deadline has passed for speaker audio (May 31, 2019). Thank you to all those who submitted audio.
Mahalo,
Derick G, Chairperson
(808) 542-3749