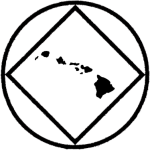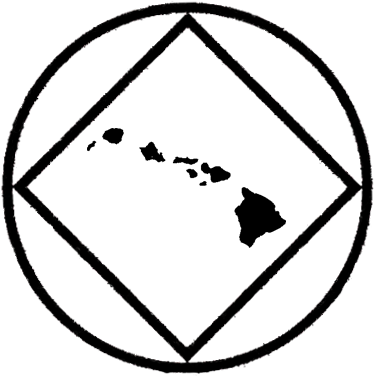 The West Hawaii Area Service Committee and the Hawaii Regional Service Committee Present
The 2020 Conference Agenda Report
The Regional Delegate and the Regional Delegate Alternate will present the CAR for NA members' approval on motions that affect Narcotics Anonymous as a whole.
When:  Saturday, February 15 at 1:00PM
Where: Lokahi Terrace, 76-6225 Kyakini Hwy, Ste B-105, KAILUA KONA (West Hawaii ASC Meeting Location)
What is a CAR Workshop, you might ask?
CAR Stands for Conference Agenda Report.
The CAR contains motions and discussion topics that will be presented at the World Service Conference (WSC) in April of this year.
Discussion and vote tallies collected at CAR Workshop, throughout the Region, will provide direction to the Hawaii Regional Delegates for use at the WSC.
This is how group conscience is collected and applied for worldwide NA decision-making.
Groups can send their GSRs to the Workshop with your group's conscience or to participate on the Group's behalf.
The CAR is not just for GSRs; individual members are welcome and encouraged to participate.
The CAR can be downloaded at:
https://www.na.org/admin/include/spaw2/uploads/pdf/conference/2020CAR_WEB.pdf
You can also find more WSC 2020 materials such as videos at this link:
https://www.na.org/?ID=conference-index
A flyer is available for download and distribution: 2020 CAR Flyer West Hawaii
Please contact Willie K (808- 381-8501‬) or Erik R (808-228-2785) for more information.