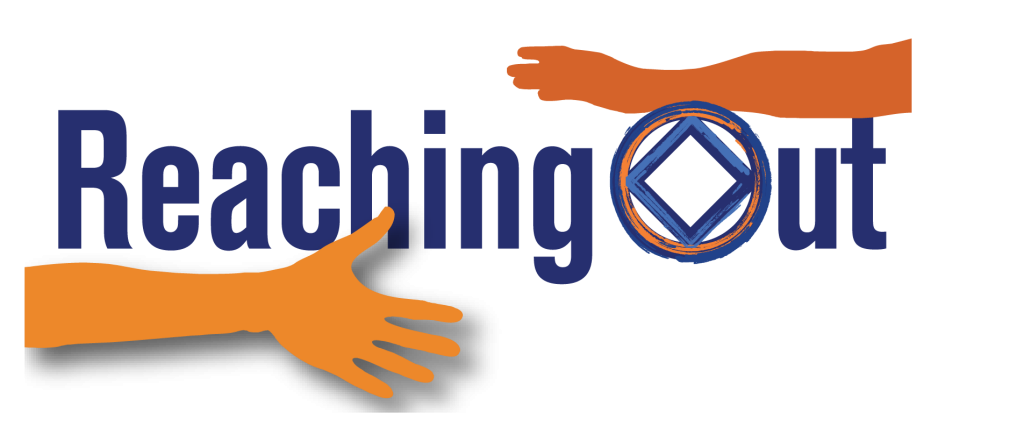 Greetings,
Thank you for your subscription to the eVersion of Reaching Out.  In our ongoing effort to improve your newsletter, we have pages in the newsletter that showcase H&I t-shirts and would love for you to send us yours to feature. We continue to look for H&I artwork; many of us are talented and we like to showcase members art.
In an effort to offer experience, strength, and hope to persons leaving from a correctional facility or from inpatient treatment, we are featuring a section "Transitioning to the Outside". We hope this section helps members move successfully to NA meetings in your community. If you have experience to share on what you did to transition, please send it to handi@na.org. You will be helping another addict.
Members are carrying the message to incarcerated addicts in Brazil, Japan, and throughout Latin America with local translations committees contributing through their efforts of translating Reaching Out that can found at www.na.org/reachingout. Experience our strength and hope in several languages.
It is our pleasure to announce that the October 2017 issue is now online and can be viewed at http://www.na.org/?ID=reaching-out-index.  As soon as the next issue becomes available online, you will receive a similar notification.
Please note that if you would like to opt out of this mailing or have any questions you may reply back to this email.
Yours in fellowship,
NA World Services